About the Baehl Business Hub
The Baehl Business Hub is a tool for labs, developers, public institutions and companies to quickly and easily reach each other. It is a virtual accelerator for those looking to sell, buy, or collaborate on new technologies. It automatically brings key players together in this new gathering place for opportunities.
The Baehl Business Hub allows labs, TTOs, and other innovators to efficiently explore the needs of mid-sized startups worldwide, in order to powerfully bridge the gap between innovative technologies and potential clients, attracting market attention and fostering innovation.
We Thrive On New Projects. And On Helping You To Succeed.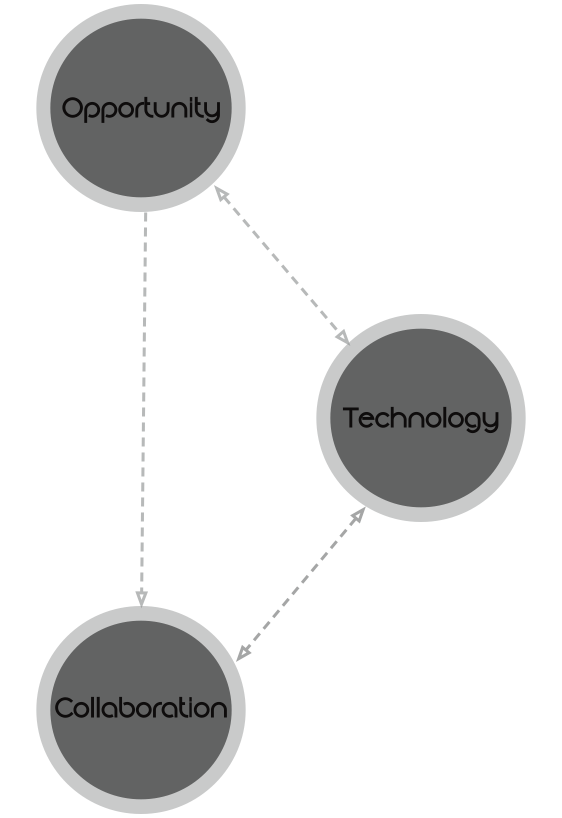 Our Members
There are two types of members using the hub: those offering opportunities, and those with available technologies. Members include TTOs, innovative SMEs, large international organizations, universities and national research labs.
How it Works
Pre-qualified opportunities are posted by companies seeking new technologies to fulfil unmet needs. These opportunities are directed towards an audience of academics, labs and innovators who seek to offer their technologies.
Sign Up Now
Viewing opportunities is free for pre-qualified members, as is receiving information on other new members. Additional, highly-personalised and directed services are available for those with membership packages.
"It is completely new to find offers structured toward international business in the innovative services market. For a business like ours, the combination of the "push" method, the "pull" of the Baehl Business Hub, and the long term accompaniment strategy has unique value."
Patrick Cloarec, Marketing Manager, SATT OUEST VALORISATION

Let's Get Started.