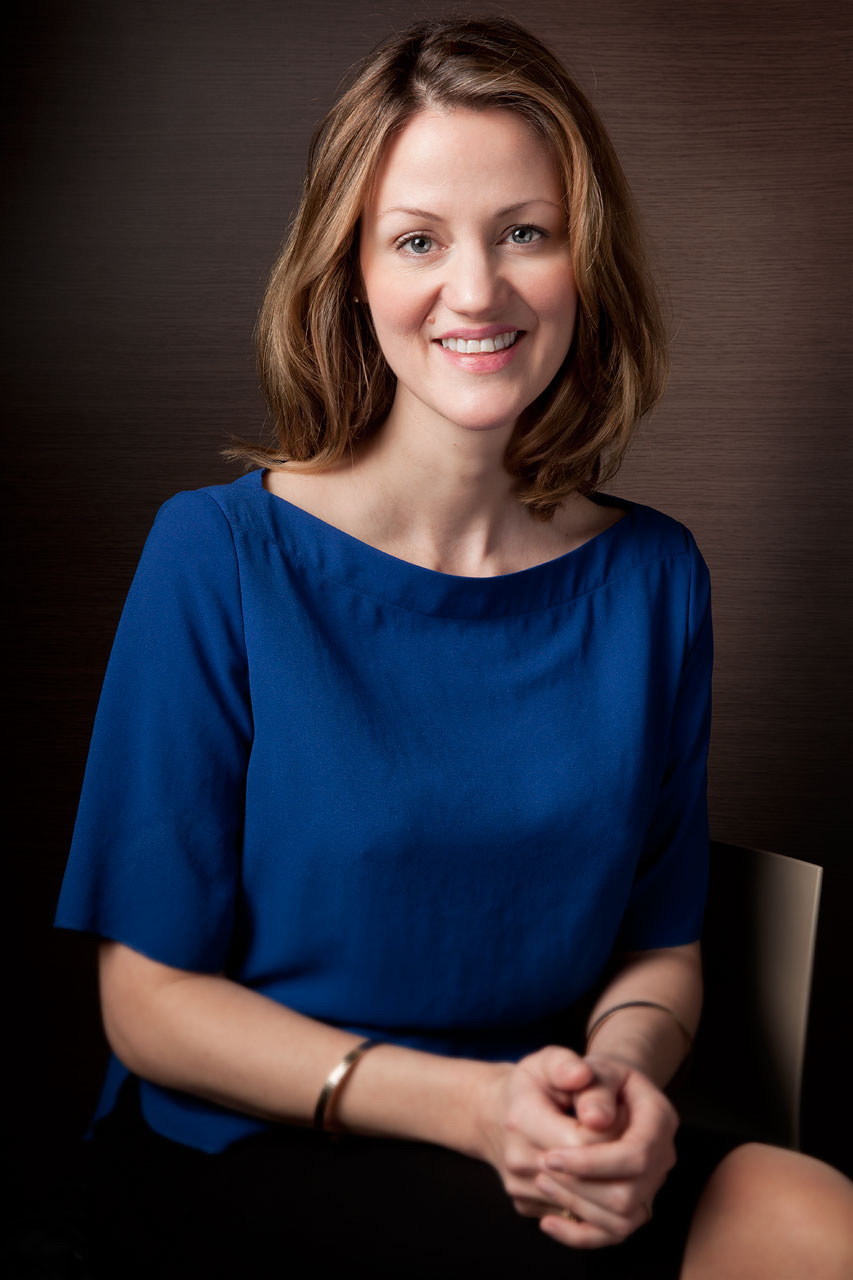 Chantal de Lescure is a native English-speaker and anglophone from the west coast of Canada. She holds a B.A. as well as a B.Ed, both from the University of British Columbia, focusing on writing, communication, and education. Her previous educative background focused on biology, chemistry, mineralogy, and mining.
She began her career at eBay where she was responsible for program improvement and management processes related to eBay zones Australia, India, Quebec, Canada, USA and the UK. Chantal also has nearly five years experience working with the sole electricity and power producer in British Columbia Canada, BC Hydro. There, she worked in various teams and departments, managing, developing and launching enterprise-wide policies and programs, including writing all communications materials for these programs and policies.
While working in the Risk Management department at BC Hydro, Chantal developed the emergency communication system for employees during the 2010 Winter Olympic Games, held in Vancouver and Whistler, as well as assisted with policies and management related to accommodations for employees during the 2010 Games and other logistical projects.
Chantal has written numerous press releases and assisted with writing annual shareholder reports for international, publicly-traded mine exploration company, Foraco International. She has extensive experience developing programs, writing policies, developing and creating training materials, including creating enterprise-wide corporate standards, and marketing materials. Chantal has also served on the Board of Directors (Director of Communications) for a non-profit organisation based in Paris, dedicated to Franco-American relations.