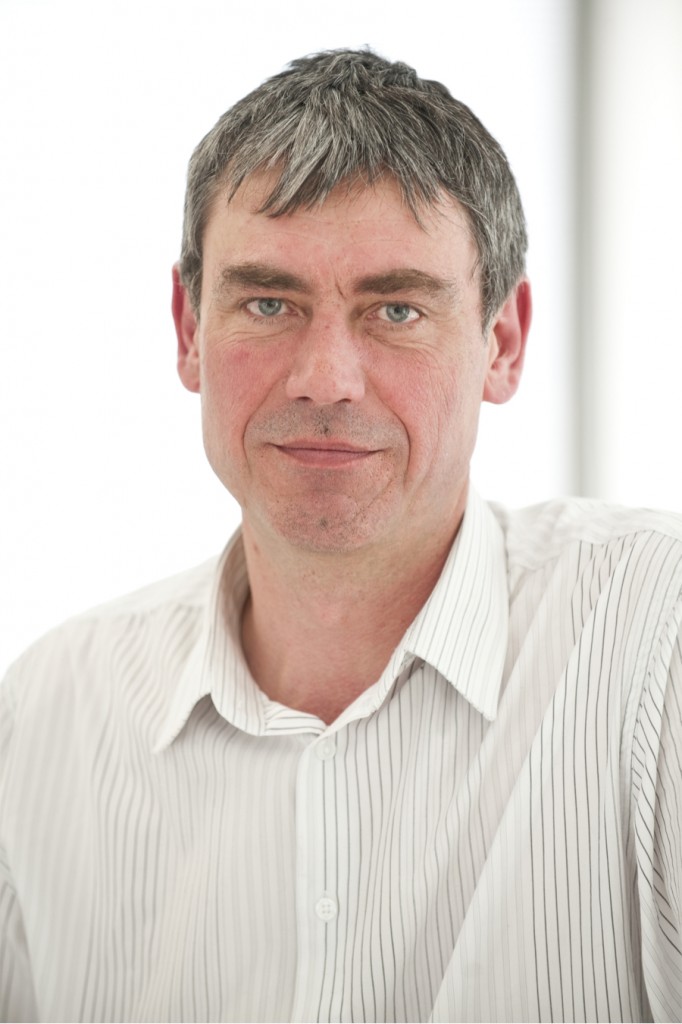 Emmanuel Conseiller holds a Ph.D. in Cellular and Molecular Biology from the Pierre & Marie Curie University (Paris VI).
Emmanuel has over 25 years experience in the biotech and pharmaceutical industries, including Vice President of R&D at Genomic Vision, and 18 years at Sanofi-Aventis, including as a key member of the Oncology Leadership Team and Head of Onco-Pharmacogenomics. He is an expert in integration, management and valorisation of innovation.
During his time working in each of these organisations, Emmanuel managed the creation and expansion of various multidisciplinary teams, as well as numerous collaborations and strategic alliances with academic laboratories and companies. These collaborations led to his actively and successfully contributing to promoting the company's products and technologies to industrial and clinical clients.
Emmanuel has a vast network amassed over his years of experience working in these roles, and has a great deal of experience working with key opinion leaders. He is a designated Expert with the French Ministry of Education and Research, as well as a registered Expert with the European Commission. He has experience working for investment structures and in the healthcare industry as an expert in technology transfer and valorisation.