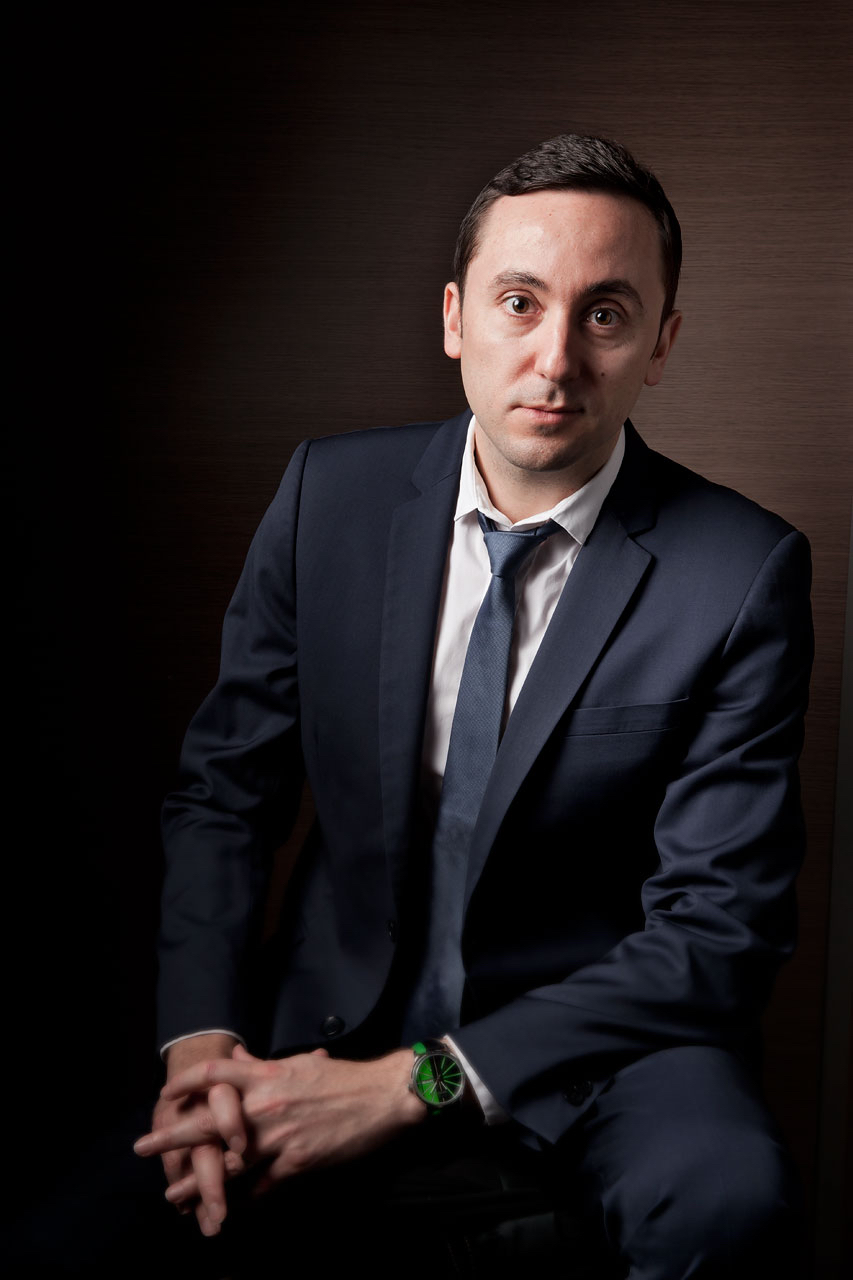 Emmanuel Grillot holds a Masters of Science in Biology from the University of Bordeaux and a Superior Master's Business degree from the Business School of Grenoble, specialising in Enterprise Management, Pharmaceuticals, and Biotechnology.
Emmanuel began his career in business development with PX Therapeutics, a subsidiary of Aguettant Laboratories. He went on to work 11 years as Partner and Director of a private, Paris-based strategic consulting firm. Emmanuel developed and led the business development of the organisation, and formed strong partnerships with over 100 international corporate clients, including wholesalers, labs, institutional bodies and opinion leaders. He has extensive experience leading international assessments and evaluating risks and opportunities that could be generated from new competitivenesses and partnerships. He has significant expertise in Open Innovation with a transversal approach (R&D, Marketing, Production, etc) and he has personally piloted over 300+ missions, all highly strategic in nature, of which half focused on the life sciences and health sectors.
Emmanuel created Baehl Innovation in 2015 to meet the growing need for facilitation and acceleration of international projects in the design technology market, value-added products, and associated services. He is also holds an Expert position with the Public Investment Bank of France on innovation issues.