Whether you are a lab, startup, or mid-sized company, whether you are a technology provider, or in search of new technologies for purchase, whether you want to expand your business into new territories, or collaborate with others, we have the solution for you. Let's talk.
We Thrive On New Projects. And On Helping You To Succeed.
Baehl Innovation Has The Right Solution.

Baehl Business Hub

Baehl Partnerships

Baehl International
Professionals in our Network
WE OFFER A VARIETY OF SERVICES, EACH DESIGNED TO MEET YOUR SPECIFIC NEEDS.
The Baehl Business Hub is a tool for a new economy. It is a new gathering place for opportunities, and it has been designed for labs, developers, public institutions and start-ups to quickly and easily reach companies who are interested in new technologies, and taking those to market.
It automatically brings technology seekers and technology providers together, in one central, international, meeting place, powerfully bridging the gap between innovative technologies and potential clients, attracting market attention and fostering innovation.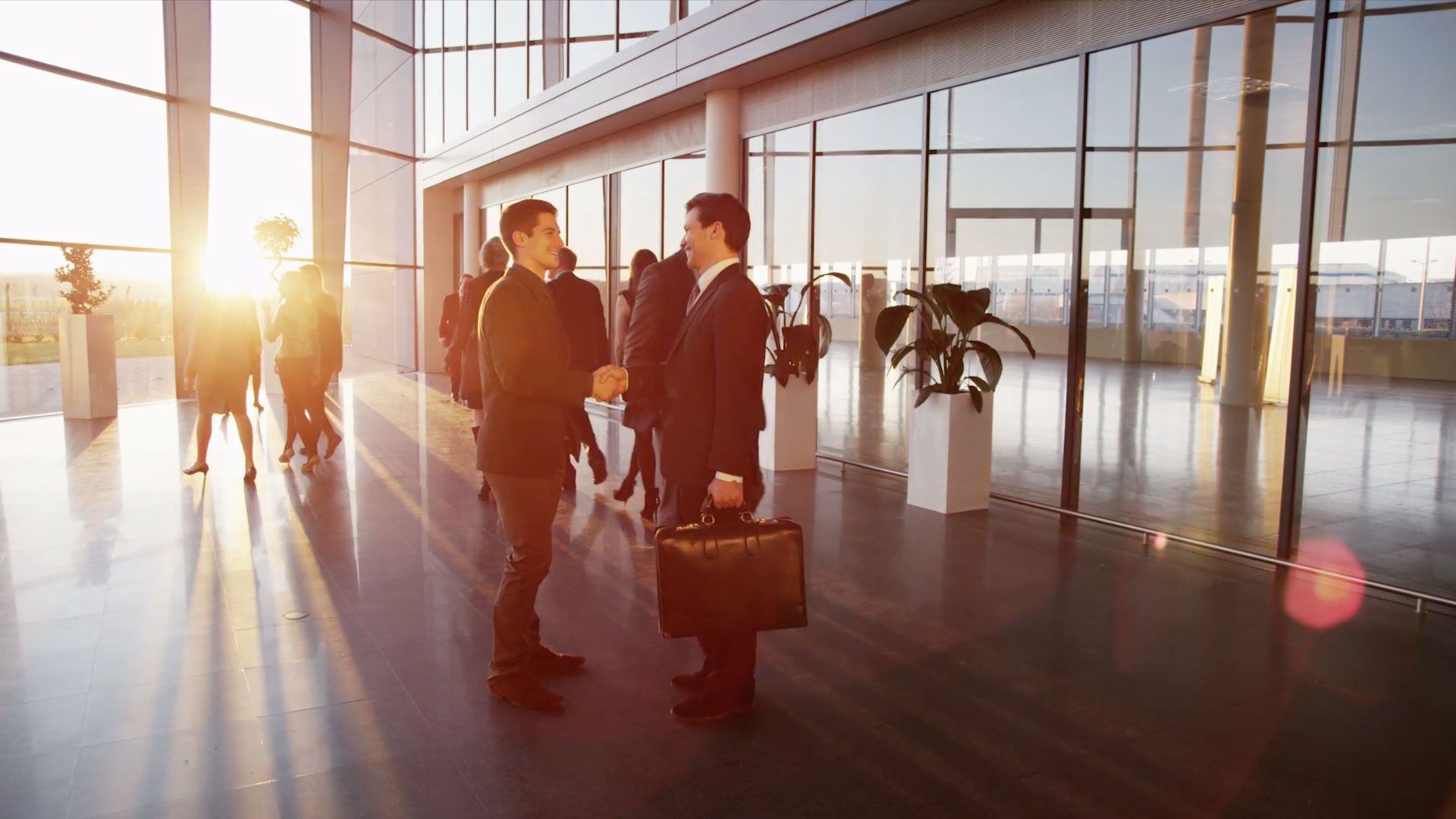 Baehl Partnerships offers access to a truly comprehensive system of open innovation. Our focus is to bring international companies, start-ups and TTOs together, so that they are better able to find or create new technologies.
We do this through four unique structured approaches, each designed to be highly personalised and effective in searching out the ideal solution and partner for your growth strategy, all while using an open innovation approach.
We offer flexible, highly efficient, and customised contracts, tailored to boost open innovation activities and ensure successful partnerships and market expansion.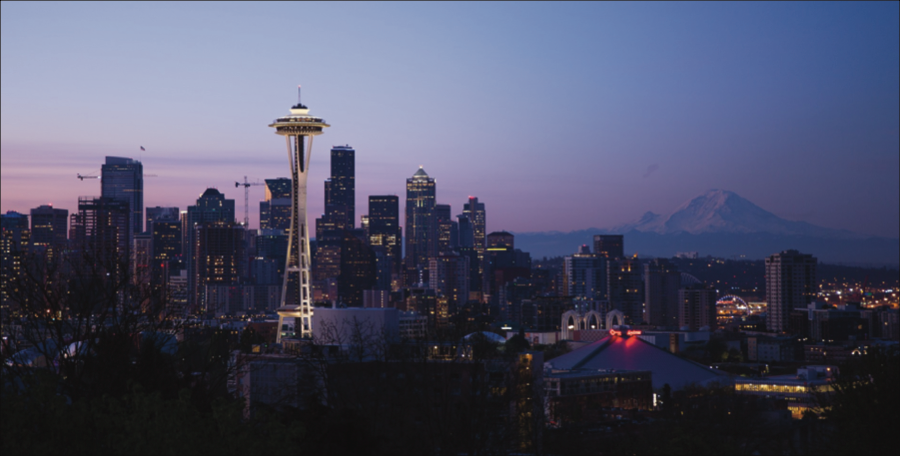 Baehl International has been created especially for high-potential start-ups in scale-up or transition phases. We offer comprehensive support for these clients' strategic operations launch, in France and abroad, and we specialise in the Canadian and US markets.
We support these clients with the strategic preparation for commercial deployment in new markets, formalising roadmaps and action plans, the establishment of key partnerships as well as targeted campaigns for customers, distributors, and key opinion leaders. We prepare your export strategy and also provide operational solutions for the implementation of activities abroad.
The Right Team.
The Right Solution.

Health

Cosmetics

Biotech

Pharmaceuticals

Optics & Photonics

Medical Devices

Engineering

Agriculture/Food Industry

Digital & Tech
We are an innovative partnerships and international strategic consulting firm, supporting mid-sized startups and high value companies emerge as world leaders.
Contact us today to learn more about what we can do for you.