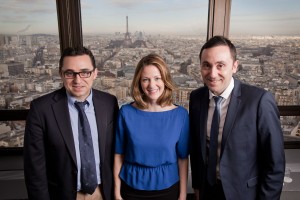 The Baehl Innovation team of professionals is comprised of engineers, scientists, doctors and experts in strategy and open innovation, as well as native English and French speakers spanning the USA, Canada and France.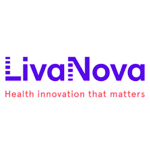 "The Baehl Business Hub is a tool oriented to the future. It has great potential for improving technology sourcing by the LivaNova group, and is expected to boost long term relations with our academic partners. The ability of the Baehl Business Hub to customise our international sourcing needs is an important factor for our future growth in the implantable medical device market."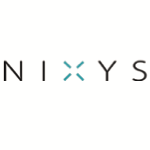 "Working with Baehl Innovation has directly impacted our company's growth and emergence in new markets. And as always, the attention to detail from the Baehl Innovation team is unbeatable."
"Our partnership with Baehl Innovation enables us to benefit from a natural relay in Paris, supporting the internationalisation of projects for our Californian startup clients, for whom the development and implementation of activities in France and Europe is a strategic priority."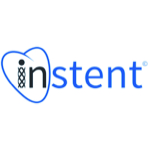 "Baehl Innovation's expertise and experience were important ingredients for our development. The high quality work provided by one of their senior partners was an invaluable help on an urgent and time critical matter for Instent."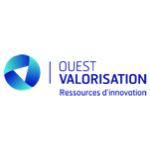 "It is completely new to find offers structured toward international business in the innovative services market. For a business like ours, the combination of the "push" method, the "pull" of the Baehl Business Hub, and the long term accompaniment strategy has unique value."
GLOBAL TEAM. WORLD CLASS RESULTS.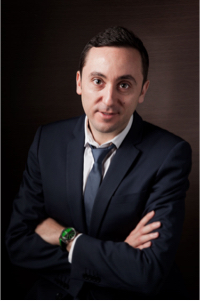 Emmanuel Grillot
CEO AND FOUNDER
Emmanuel Grillot holds a Masters of Science in Biology from the University of Bordeaux and a Superior Master's Business degree from the Business School of Grenoble, specialising in Enterprise Management, Pharmaceuticals, and Biotechnology. He is an expert in all things related to health and biotech sectors. Read more…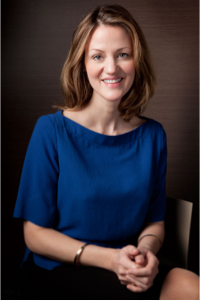 Chantal de Lescure
SR. CONSULTANT
COMMUNICATIONS & MARKETING
A native English speaker from Vancouver, Canada. Chantal de Lescure holds both a B.A. and a B.Ed from the University of British Columbia, specialising in writing, communication, and education. She worked on the 2010 Olympics project, and for eBay, and has extensive experience writing for corporations. Read more…
Frederic Grillot
SR. CONSULTANT & ADVISOR
TECHNOLOGY PARTNERSHIPS
Frederic Grillot, PhD (SM IEEE & SPIE) received an M.Sc. in Physics from the University of Dijon, a Ph.D. in Electrical Engineering from the University of Besançon, and the Research Habilitation designation in Physics from the University of Paris VII, France. He is currently serving as a Research Professor at the University of New Mexico, USA. Read more…
Emmanuel Conseiller
SR. CONSULTANT
HEALTHCARE
Emmanuel Conseiller holds a Ph.D. in Cellular and Molecular Biology from the Pierre & Marie Curie University (Paris VI). He has over 25 years experience in the biotech and pharmaceutical industries, including Vice President of Research & Development at Genomic Vision, and Director at Sanofi-Aventis. Read more…
OUR PARTNERS, CLIENTS & ASSOCIATES